A seamless, cashless and branchless way to bank, illicocash is the e-wallet that is in your pocket everywhere you go. Say goodbye to slow queues at the bank and hello to fast clicks on your phone.
Start banking on-the-go and save time by running all your financial errands from the comfort of your own mobile, and at reduced costs no less! Enjoy smart and secure banking solutions and start making payments and transfers, sending cash, topping up your balance, pay your TV subscribtion and much more directly from the mobile app… it will always come in handy.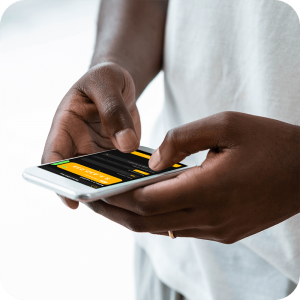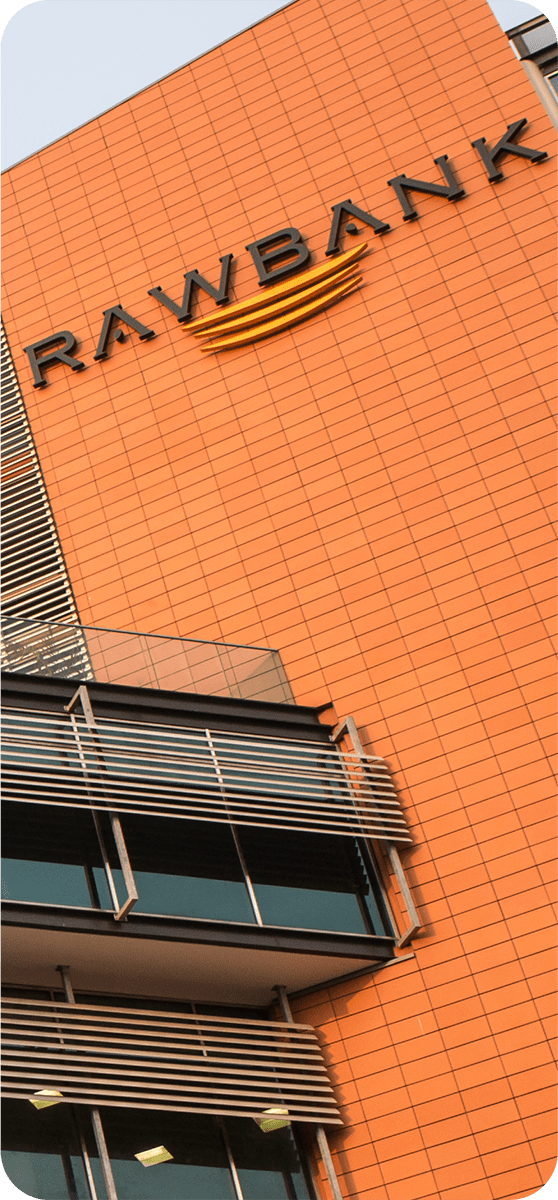 Our mission is to offer 100% digital means of payment that adapt to everyday needs. Our main objective is to bring a world-class experience within everyone's reach through the most innovative technologies, products and services.
Strengthen our presence in a digital ecosystem with strong economic potential. Position ourselves at the heart of the global economy. Offer simplified and digital banking services without cash and without going to a branch. With the digital transformation taking place around the world today, our strategy to reach our target audience lies in our advanced electronic services which pave the way for us to become pioneers in the banking and financial sectors of the DRC.
We work with passion, dedication and innovation to reach each and every one of our goals, in the hopes of inspiring individuals and companies to do the same.
Our team of financial and technology experts share integrity, honesty, and loyalty. Consequently, respect and confidentiality towards team members and clients alike, are at the core of our operations when delivering excellence.

With over 1,800 employees and more than 100 points of sale, a representative office in Brussels, 230 ATMs, over 400,000 clients representing over 28% market share, Rawbank supports the development of the Congolese economy. Serving private clients, SMEs, companies and institutions, Rawbank is rated by Moody's, ISO / IEC 20000 and ISO / IEC 27001 certified and has established financing partnerships with several international donors (IFC, BADEA, Shelter Africa, TDB , BAD, Afreximbank and AGF). Safety, profitability and sustainability are Rawbank's operational priorities to consolidate its growth strategy, particularly for individuals and the private sector. 
Our vast network of branches is one of the most developed in the Congolese banking sector. Rawbank is located in the 19 provinces of the country, including Grand Katanga, Grand Kasai, the two Kivus, the Equator and Kongo Central.
Rawbank's objective is to provide its corporate, SME and private customers with access to the most modern techniques, services and products in the banking and financial sectors, hence the relevance of its slogan:
"Rawbank is my bank".